The Port of Vancouver's harmful Roberts Bank Terminal 2 (RBT2) is not in the public interest and must be stopped.
RBT2 is a multi-billion-dollar, taxpayer-funded project to build a massive, artificial island in the ecologically-sensitive Salish Sea. RBT2 will create expensive, excessive capacity, raising costs for terminal operations and making B.C. ports uncompetitive.
According to Environment Canada, RBT2 will cause damage that is "permanent, irreversible, and continuous," and many more share this concern:
Candidates for Delta, BC share their views on Roberts Bank Terminal 2
Richmond City councillors opposed to Port of Vancouver's Roberts Bank expansion
City of Delta to ask Trudeau to reject Port of Vancouver's expansion
Problems with the Vancouver Fraser Port Authority's flawed project
Why is this project still being considered?
Fortunately, there is a better way to add the right amount of container capacity on the West Coast, incrementally, as it is needed, with minimal environmental impact.
With a footprint 1/3 the size and in an area that minimizes the ecological impact, GCT Global Container Terminals' expansion to add a fourth berth to the existing footprint is lower-cost, lower-risk to taxpayers, and more environmentally-conscious.
It's not too late for the Government of Canada to #rejectRBT2 and #buildbackbetter.
GCT's Deltaport Berth 4 is the better solution that needs a fair process.
---
VIDEOS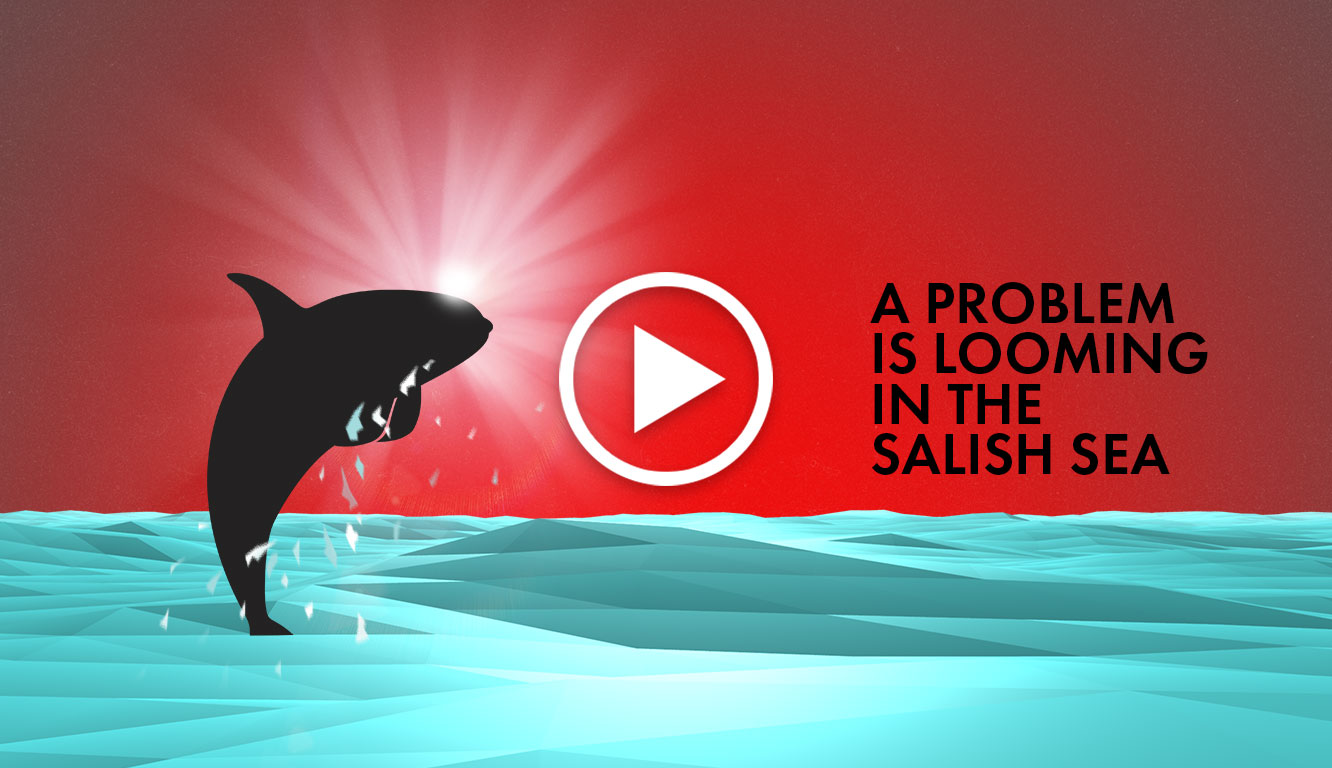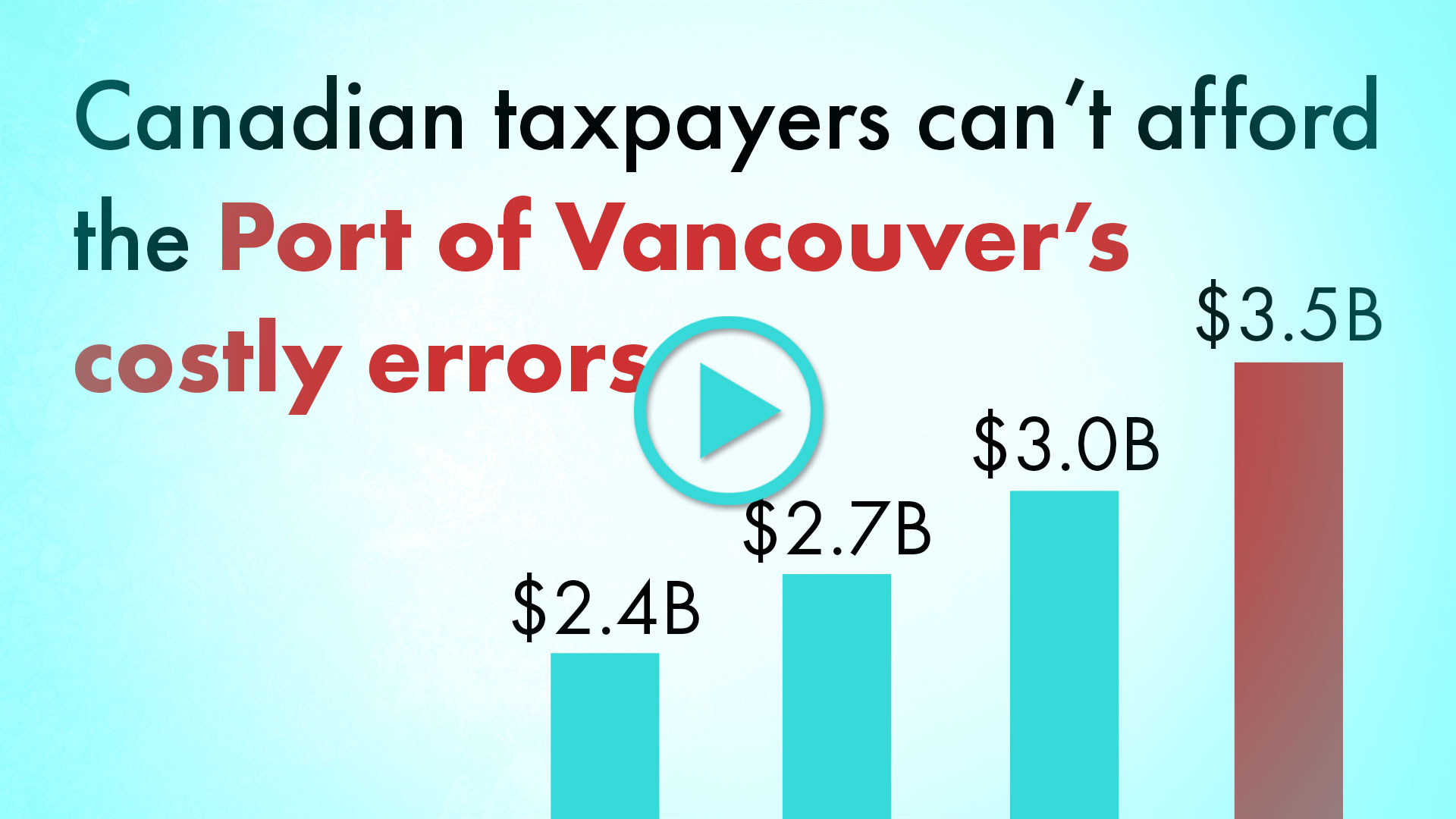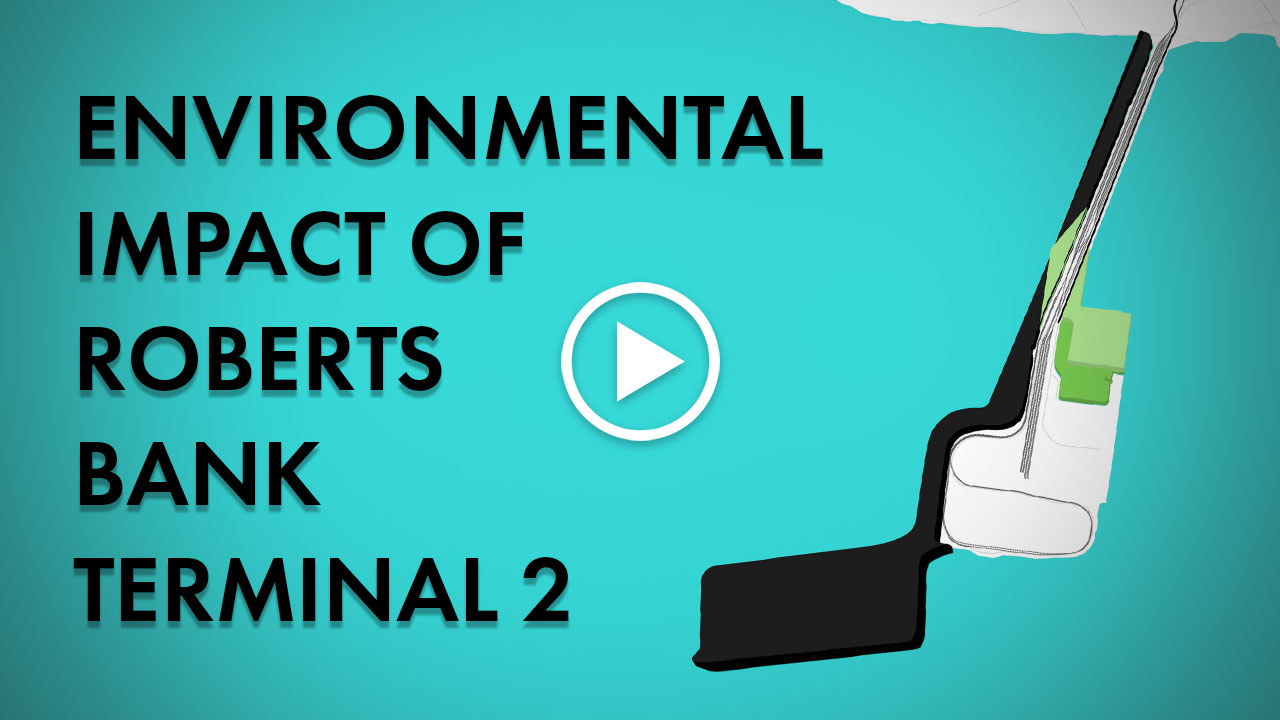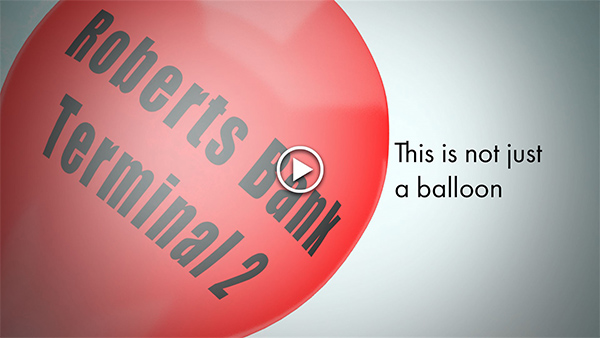 Join Us:
Subscribe to our weekly email updates to stay informed.